Agylax mixes creativity, technology, and marketing strategies to offer real immersive digital experiences that create a connection between brands and people's hearts. We strongly believe that evolution and ongoing training are the keys, therefore we incessantly search for new strategies to face and overcome more and more exciting challenges and impress our clients as well. Our tireless passion is what makes us strong and set us apart from the rest. We focus on people and emotions. That is why we do not work for whoever but we select entrepreneurs who share our vision and our method. To us, it is quality rather than quantity that matters. We often shake hands with our clients by saying "Grow Together". We are pretty aware that we are not the biggest web agency in Italy but, at the same time, we are firmly sure to have the right attitude and willingness. We aim to be agile, effective, and efficient to provide you with fast, useful, and punctual solutions. All of this enables us to anticipate trends and so make our clients stand out from competitors.
Since the first day we decided to work in this field we have never lacked customers, just because those who know us are aware of the values that inspire and drive our work. As a consequence, we have no intention of selling you anything or grabbing you at all costs as our client. If we are pleased to work with you that is because we strongly believe in your project, in your company and we think you are a person who matches our values. If we think that you do not fit our vision or your business does not have what it takes, we will spare you unnecessary investments.
Regardless of compliments or good reviews from our clients, it is the facts that matter to us. And the facts are represented by our know-how, our experience, and the results we have achieved. Nowadays it is easy to come across someone who has studied marketing but it is not as easy to come across someone who managed to reach € 2,000,000 in sales in a year. Plus, it is not easy to come across a team that constantly keeps up with Facebook, Google, and Instagram algorithms to ensure maximum visibility for companies it works with. In short, trusting us means being sure to be supported by an accomplished team.
We have nothing to hide, we are 100% transparent with our clients: we make known how we use your money in advertising costs and we will show you Google Analytics reports to check the ROI and ROAS of each campaign.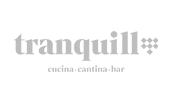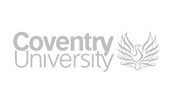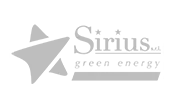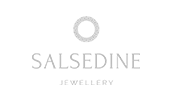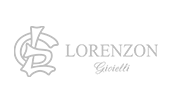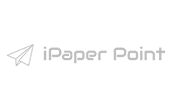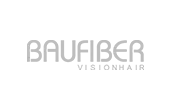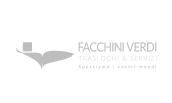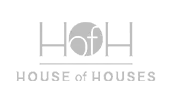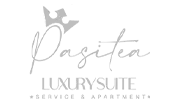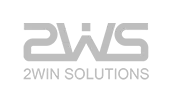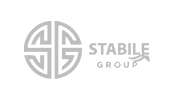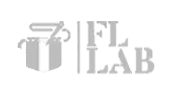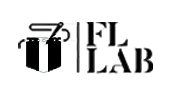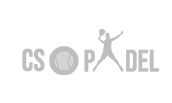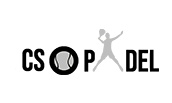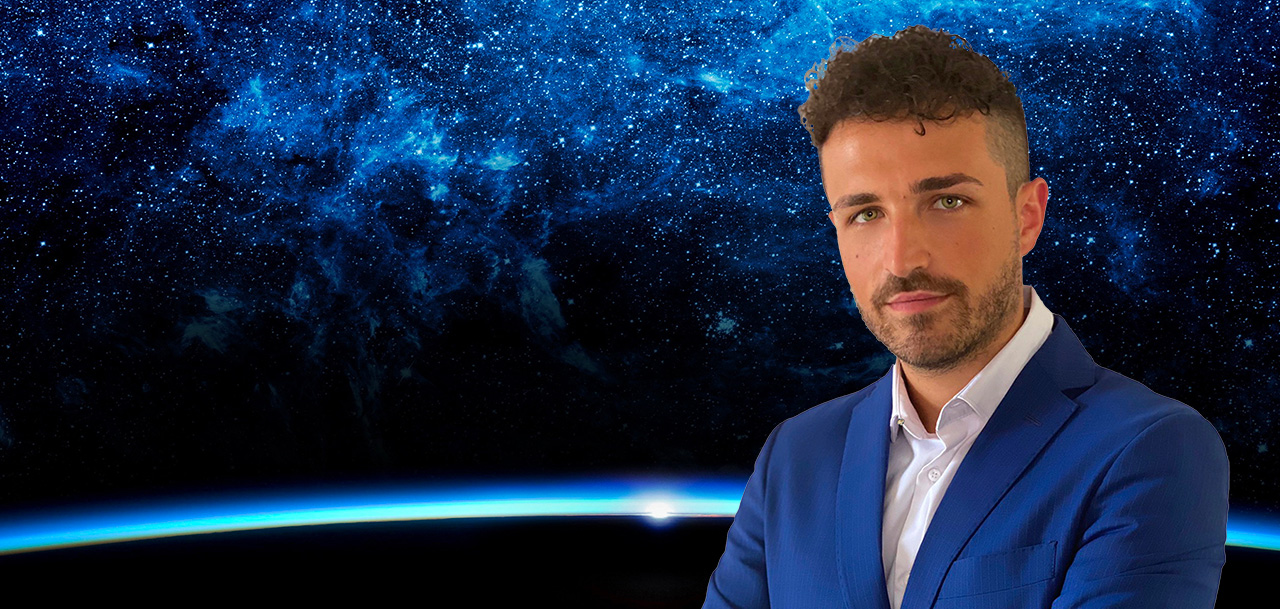 CEO & Creative Director
Antonio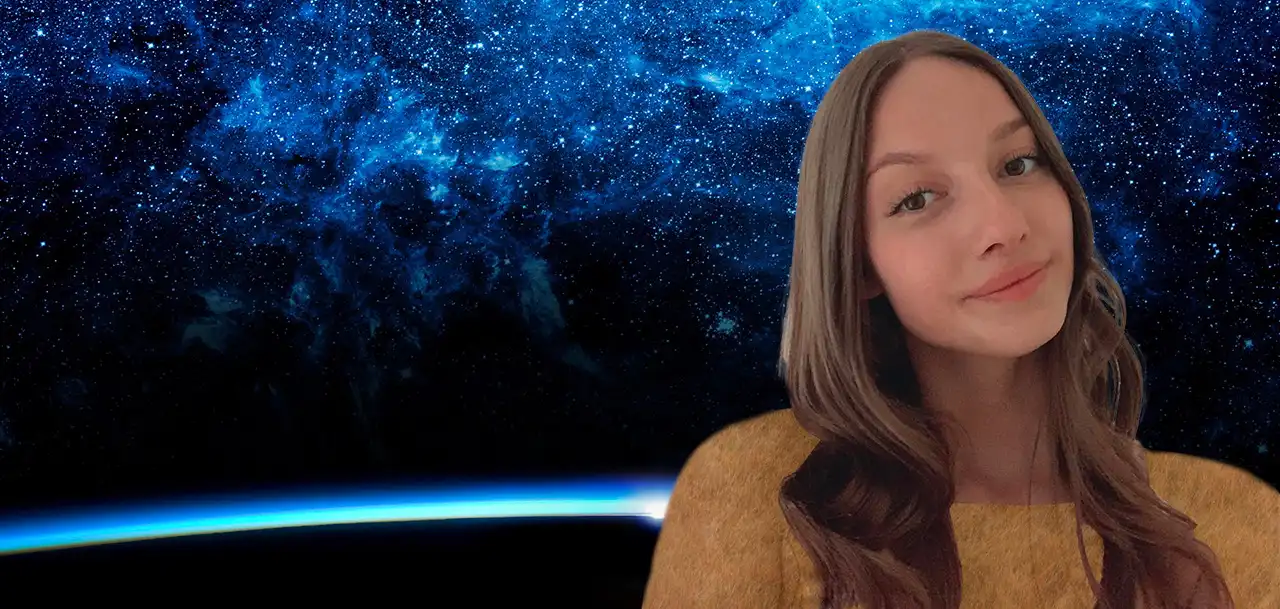 UX/UI Designer & Social Content Manager
Claudia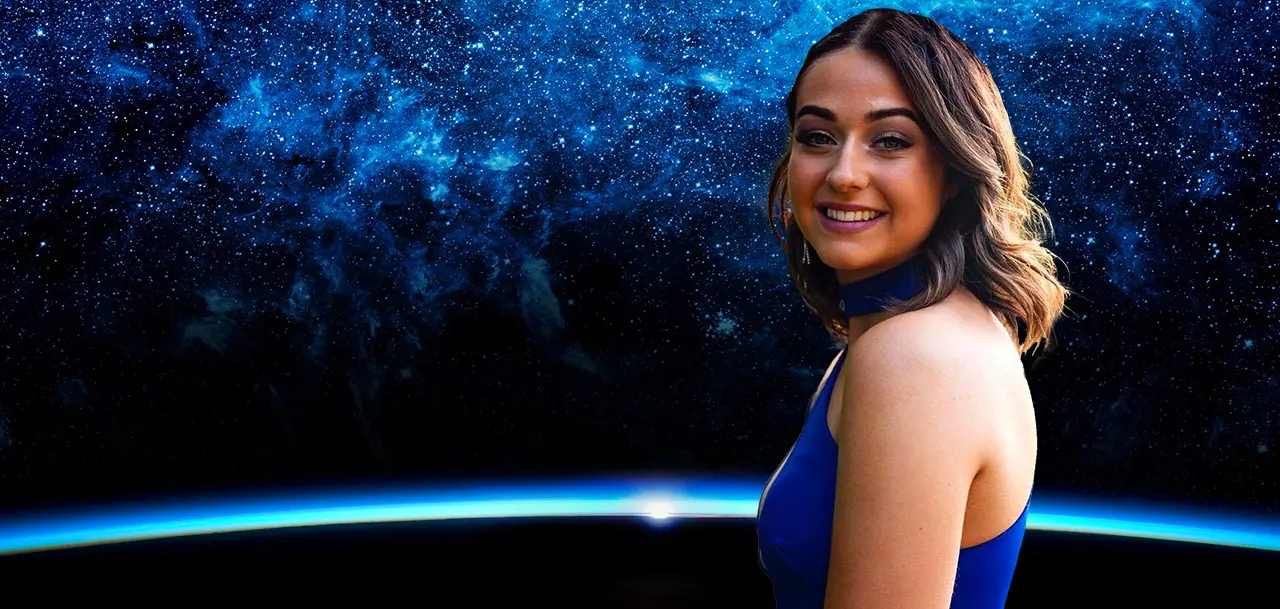 Customer Service Chat
Aurora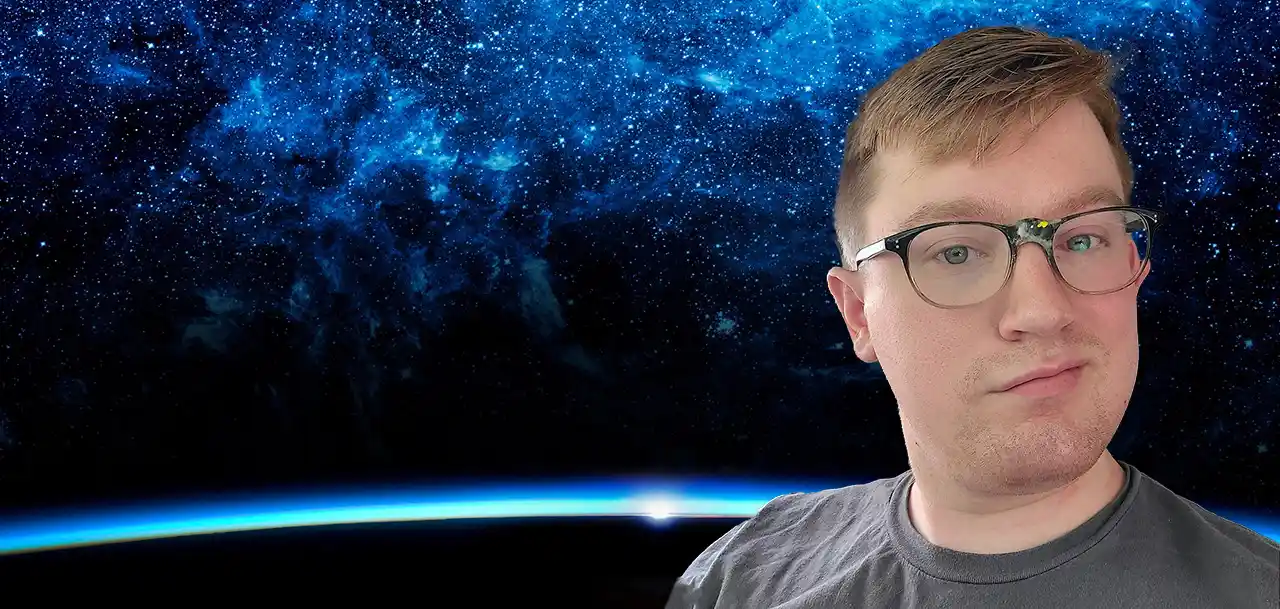 Front-end Developer
Domenico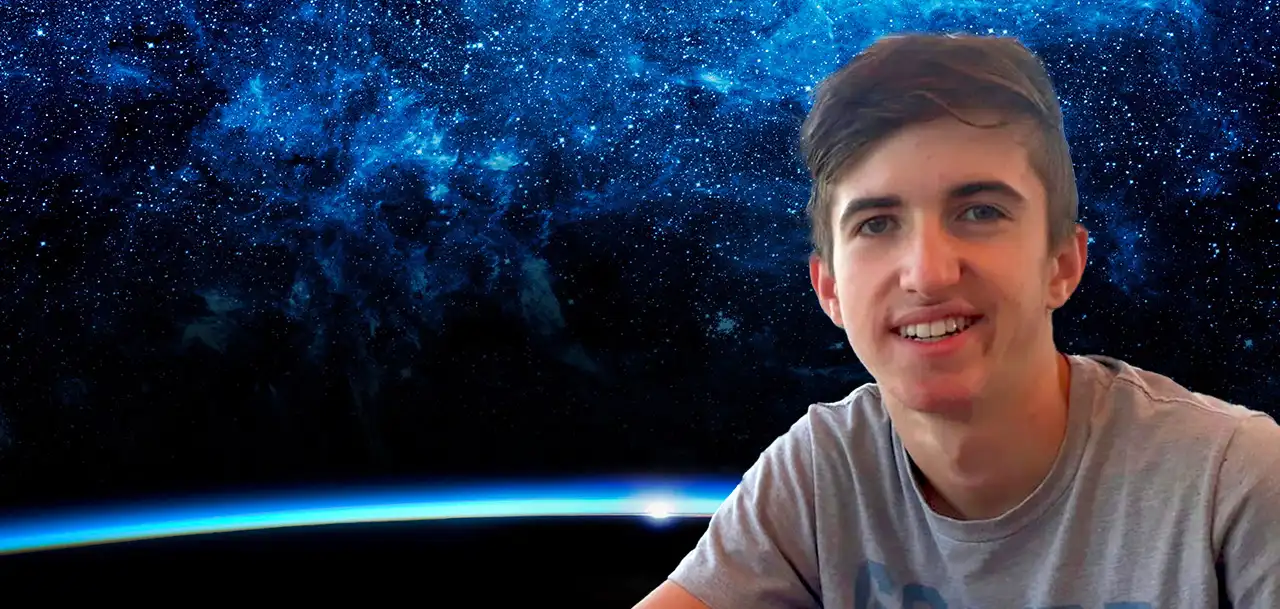 SEO Specialist & Copywriter
William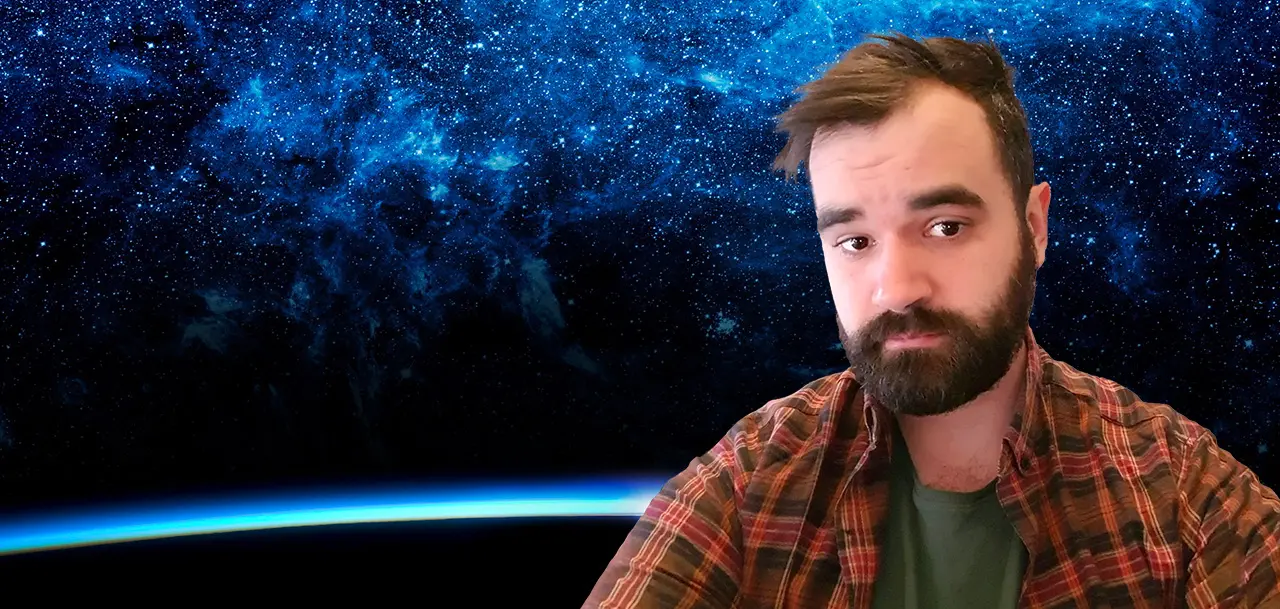 Full Stack Developer
Filippo
Competenza, professionalità e serietà. Bravissimi nel seguire la mia azienda nella gestione del web marketing. Soddisfatto consiglio vivamente
Professionalità e serietà, sono i due aggettivi che descrivono al meglio il servizio ricevuto...avere la capacità di concretizzare le idee degli altri è una dote fondamentale per ottenere risultati in quest'attività...ottimo lavoro...
Giovani Dinamici e molto preparati. In poco tempo hanno completamente rivoluzionato il nostro sito internet e rinnovato il nostro Company Profile! Molto Consigliato 💪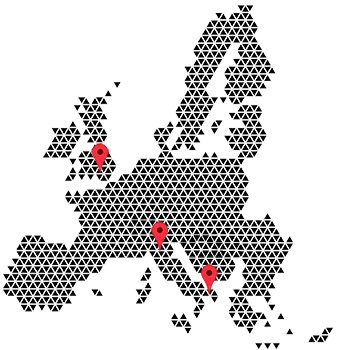 If you feel you match our vision and if you want to stand out from your competitors, tell us about your project. We are pleased to hear you.